Our Mission
As the Argentine flag carrier, our mission is to ensure connectivity within Argentina and with the world, with the aim of being a key element in the economic, social and cultural development of our country.
Our Vision
To be the leading airline in Argentina as well as the airline chosen by those who visit our country from abroad.
Our Values
Safety
We comply with the highest safety standards.
Connectivity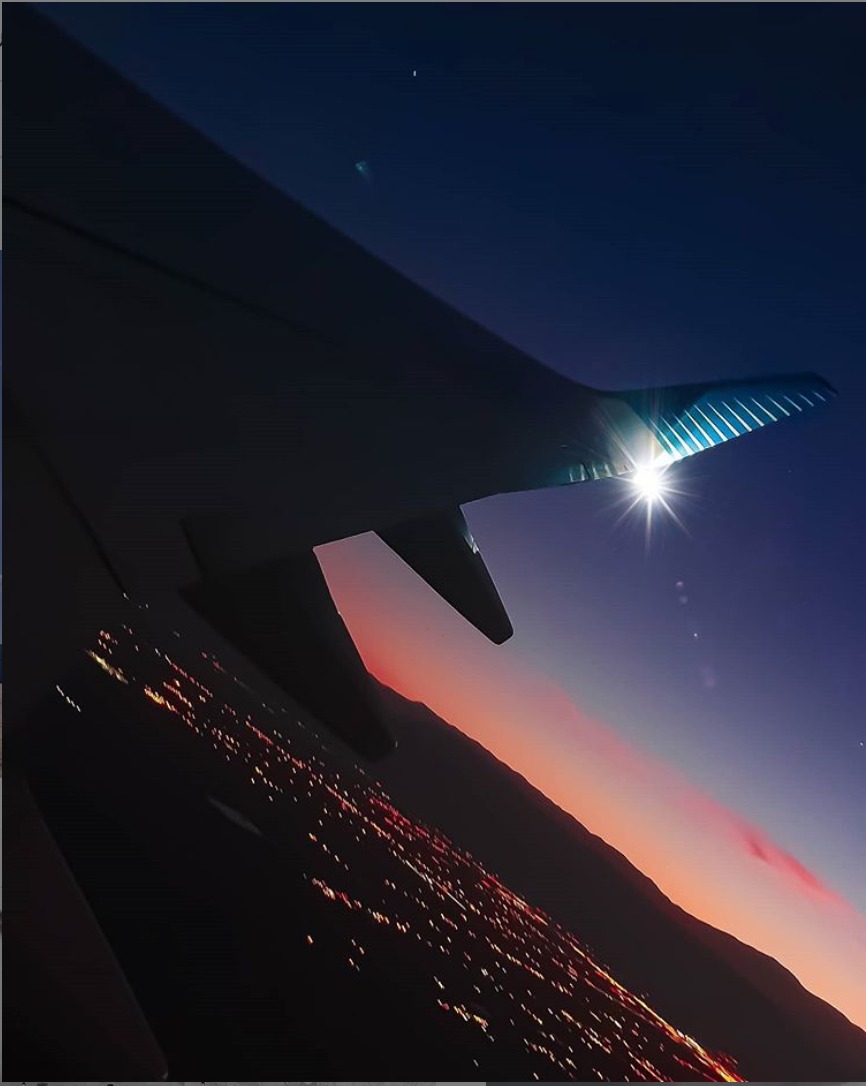 We provide a public, fast and comfortable service which ensures mobility within Argentina and connectivity with foreign countries.
Quality Service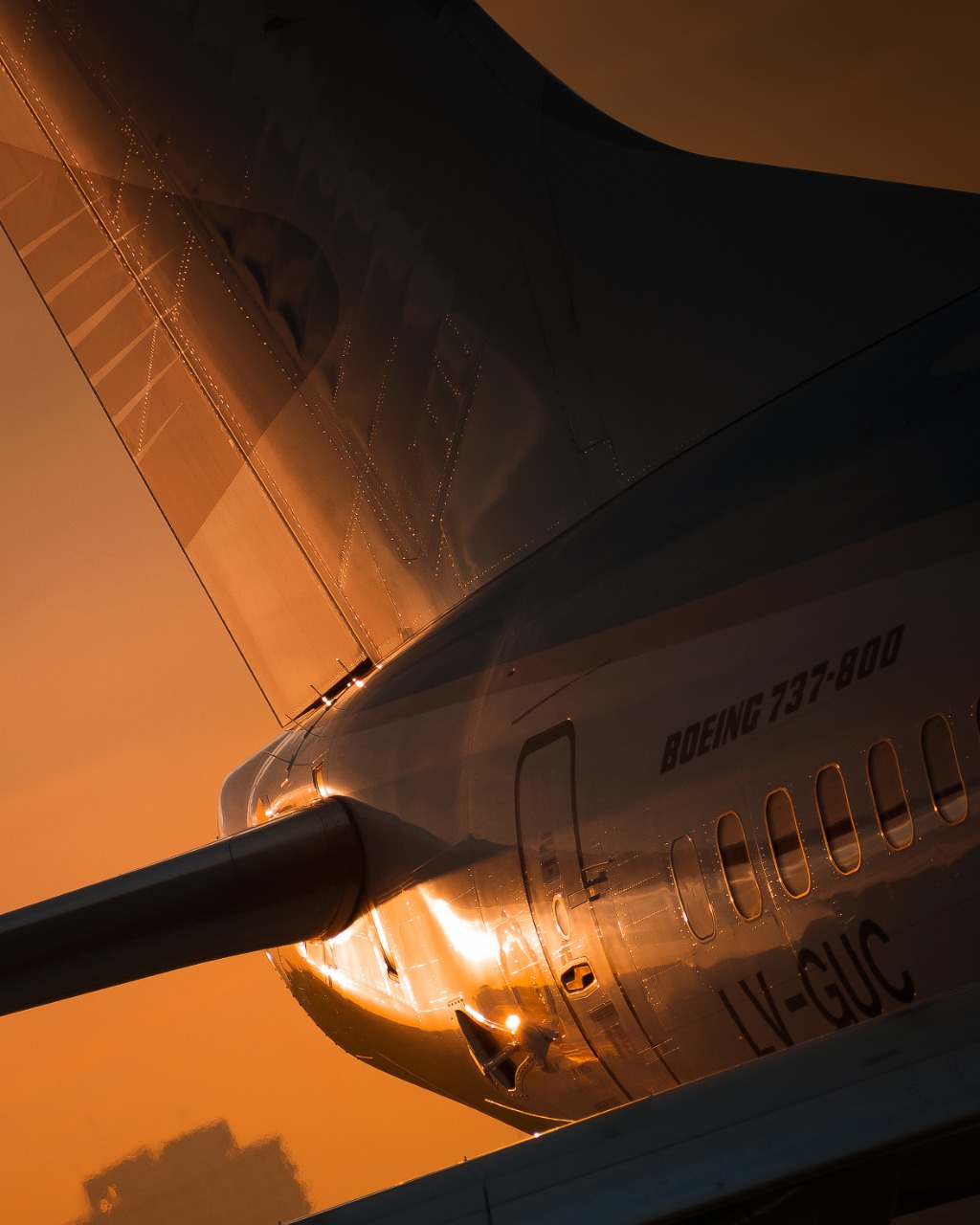 The service we provide in each stage of the travel experience is our priority.
Transparency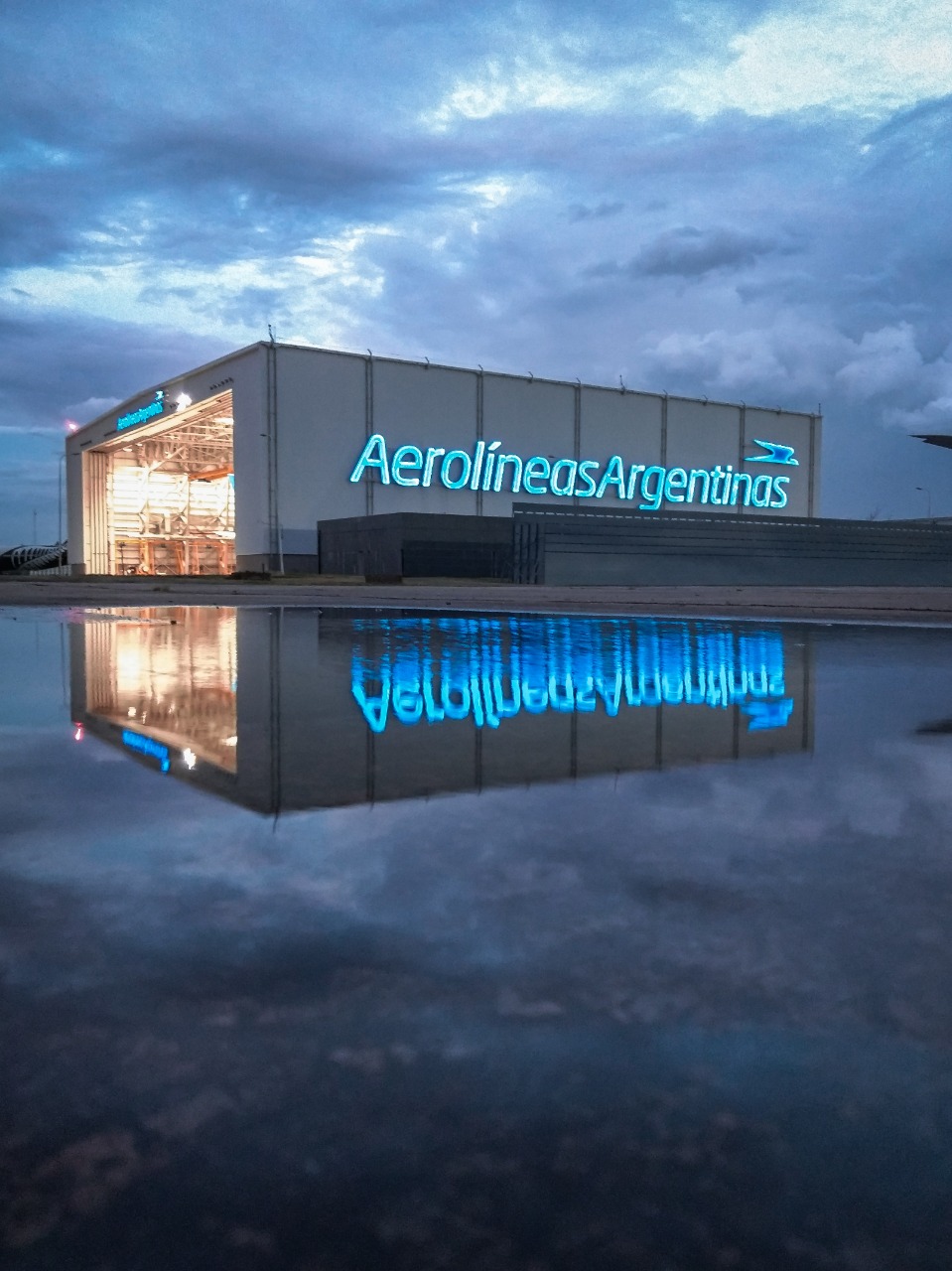 We apply visible, public-access proceedings, fostering broad participation in contracting processes.
Efficiency and sustainability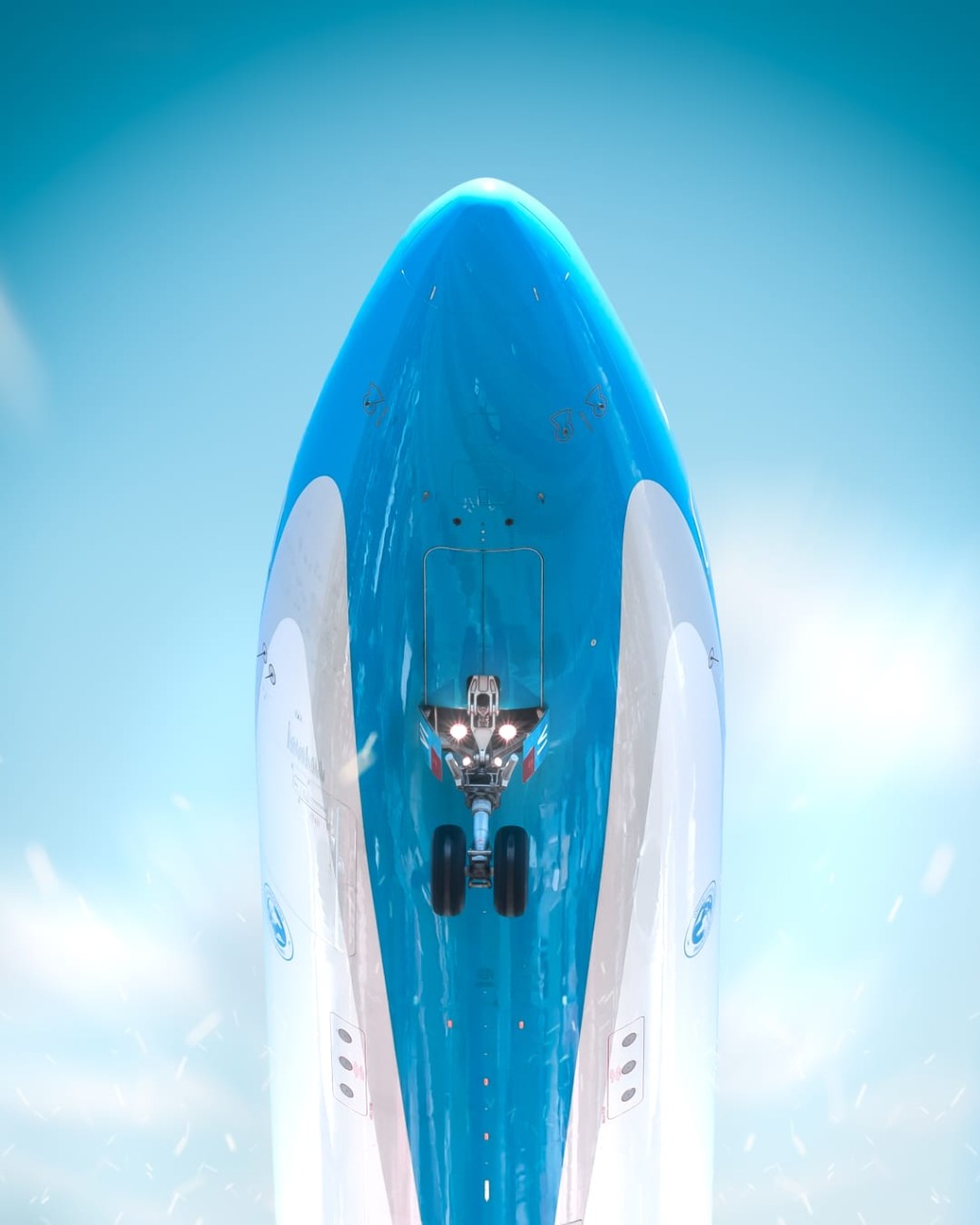 We work towards being sustainable, optimizing resources and boosting productivity.
Inclusiveness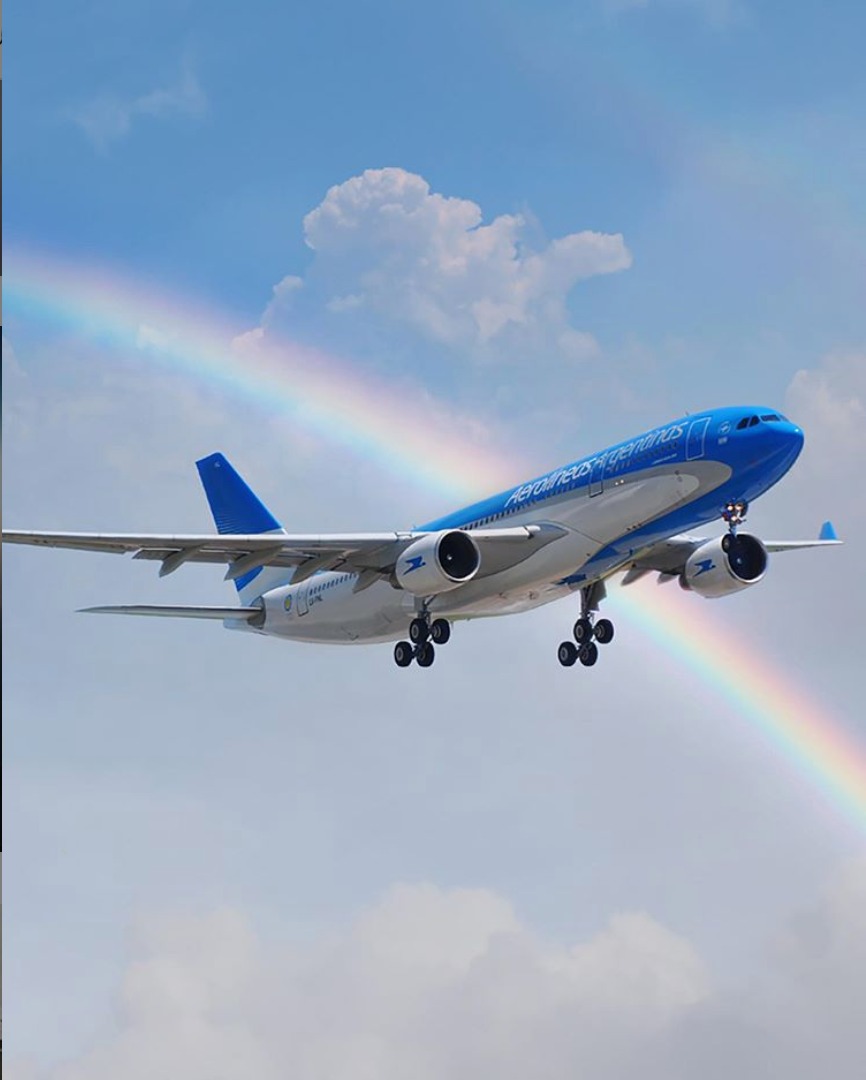 We encourage an organizational culture that promotes respect for diversity through the creation of inclusive environments.
Our Goals
To ensure connectivity, integration and development.
To be productive and efficient.
To be sustainable